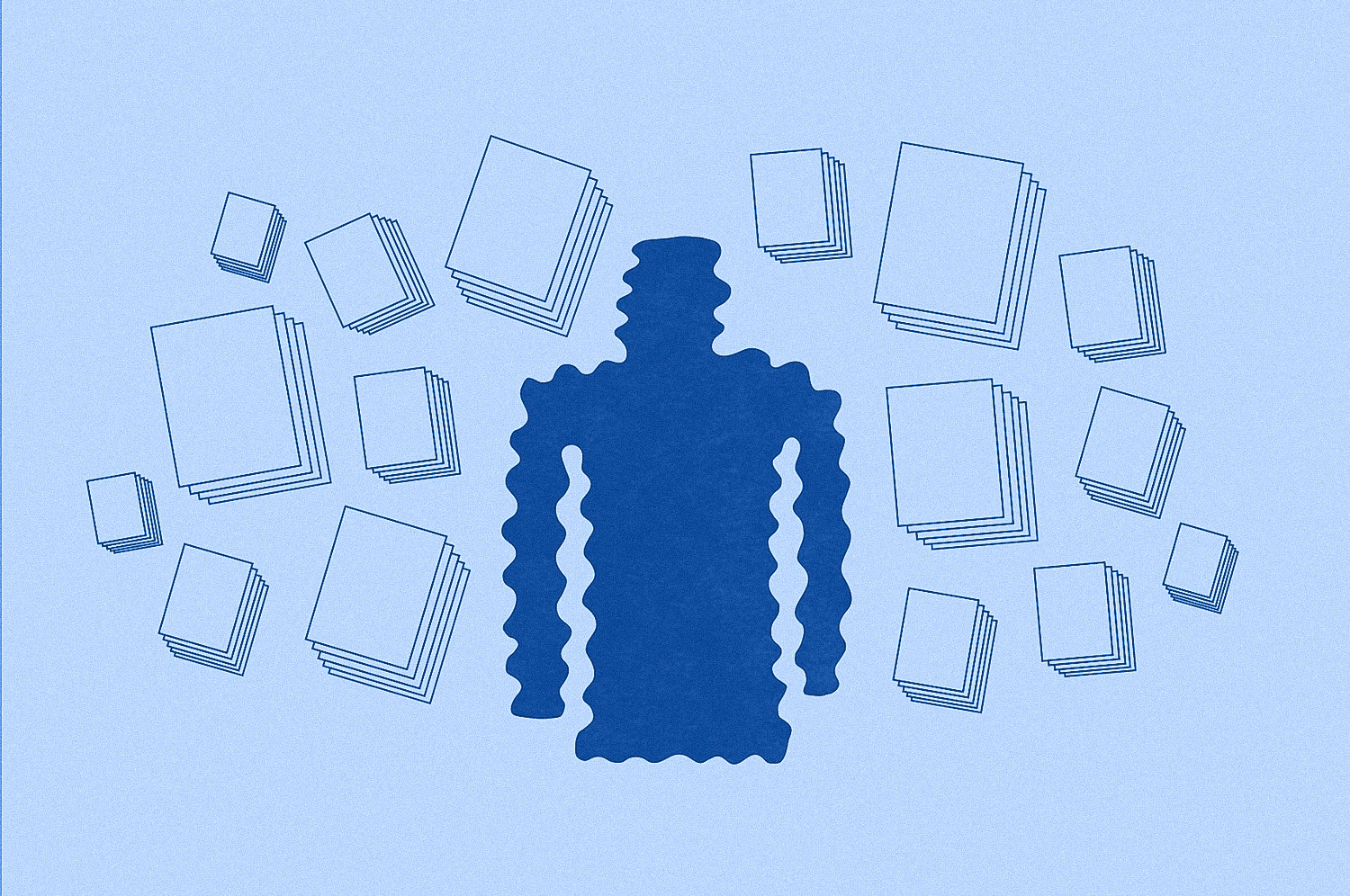 Experts agree that the transformation of the fashion industry centers around accurate, comparable, and granular-level data. "Credible and robust data needs to form the foundation of any sustainability commitment," says Amina Razvi, executive director at the Sustainable Apparel Coalition.
"If organizations are promoting green credentials to customers and stakeholders, it is vital the action sitting behind these claims stands up to scrutiny. Without the metrics in place, it's just marketing spin."
Initially, data can be used to benchmark and track changes, says Razvi. "Empowering organizations to understand the impact they are making, across their whole supply chain, is central to improving," she says. "Data is a powerful decision-making tool. It's the tool that in-house sustainability teams need to build a strong business case for prioritizing purpose as well as profit. It can help leaders make fundamental decisions to create new processes or make changes that are better for people and the planet."
The proliferation of auditing bodies and certifications attempting to define sustainability and social standards in the fashion industry has created a landscape that lacks a common language. In order to streamline, communicate, and optimize the data collected by different auditing groups, standardization is key.
Standardization
Competing standards bodies with incompatible data create a headache for fashion businesses attempting to comply with regulations. "One of the biggest challenges our industry faces is the lack of standardized data to inform insights and collective action," says Razvi. "If we want to achieve change, we need a coordinated approach."
For example, cotton can be certified by the GOTS, the Organic Content Standard (OCS), or the BCI. These cover raw material claims like social and environmental impact, but when it comes to siloing these certifications into specific concern areas, the lines are blurred. This makes it even more complex for businesses trying to implement Environmental, Social and Governance (ESG) measures.
The challenge is establishing a common definition of sustainability, understanding how different standards bodies are addressing sustainability from different angles, and how all these players can exchange information so that brands can easily consume data. Common identifiers for suppliers have to be established so that multiple systems auditing different issues within the same facility can exchange and collate information. Open Apparel Registry and GS1 are among the organizations that are establishing this crucial common language so that data can be captured and shared accurately and efficiently.
"Standardized tools enable effective and comparable measurement, helping business and consumers make more informed choices," says Razvi. "Industry transformation can be achieved through collaboration with leaders, challengers, influencers and experts around the globe. Standardization helps ensure everyone is on the same page with achieving the highest standards of social and environmental performance."
"It's important for all organizations 
to be able to access clear, credible 
 and scientifically rigorous data to support them in measuring the impact of their whole supply chain. Greater traceability across the industry will drive change, especially when it comes to empowering consumers to make more informed buying choices."

Amina Razvi, Sustainable Apparel Coalition
Decentralization
Decentralization looks at the ownership of data. In a traditional supply chain, this data is centralized. For example, in the production of a t-shirt, the brand producing it would own the data about how it was made, and then the retailer that sold the t-shirt would own the data relating to the batch.
The problem occurs at the end of a product's life when it finds its way to a recycling facility. The brand no longer owns the data relating to that t-shirt, so the recycler may struggle to determine the materials (it's also common for garments to be mislabelled, concealing their true composition), making it challenging to recycle. Therefore, decentralization is crucial to the success of circularity, because it accounts for the fact that a product and its data will live longer than the ownership of the product.
When data is decentralized, it is attached to the product, rather than to the owners of the product. It's not just applicable to the end of life, but to the booming resale market, which increasingly uses data to authenticate goods. Decentralization uses blockchain to ensure that there is no single authority controlling the maintaining the ledger of all the transactions. When data is decentralized, it is democratized. But data doesn't exist in a vacuum — developments in traceability are informed by trends within the fashion industry as well as global economic and cultural shifts.
The value that digital traceability data can bring to a business should not be underestimated. According to Bain & Company's Hernan Saenz, "data allows companies to make predictions, run scenarios, identify unnecessary resource consumption, respond faster to changes in demand, and minimize the impact of internal and external shocks." He says. "These combined benefits will translate into higher growth, lower costs, increased market share, better return on investments, and, overall, an improved return to all stakeholders."
To discover more insights from the Traceability Playbook for Fashion Supply Chains, click here. To read the TrusTrace Glossary of Traceability Terms, click here.
Subscribe
Sign up with your email address to receive news and updates.
By submitting this newsletter request, I consent to TrusTrace sending me regular website updates and occasional marketing e-mails.
I acknowledge that my contact information will be processed according to TrusTrace's Privacy Policy.