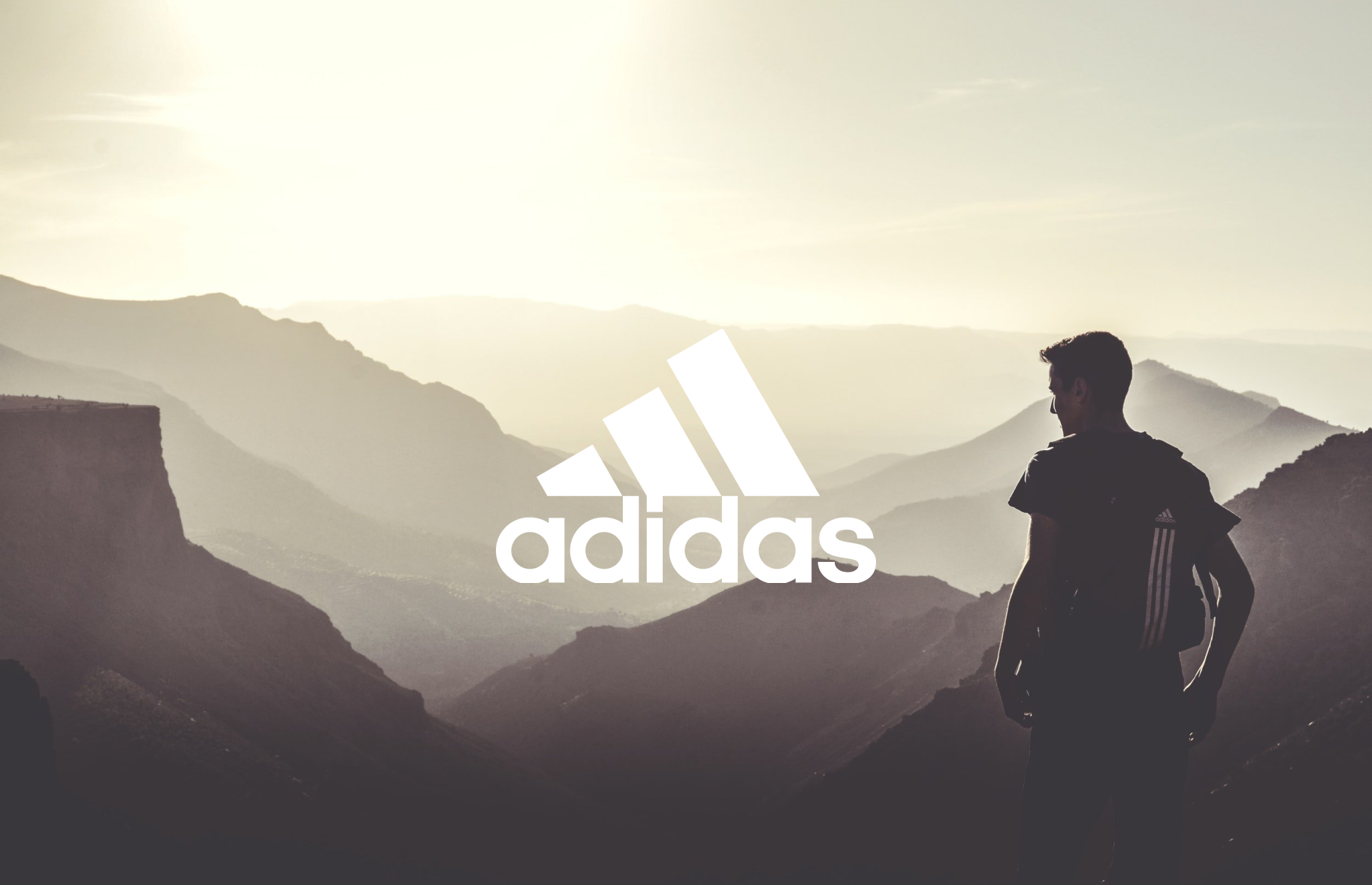 MATERIAL TRACEABILITY
A mission for traceable and sustainable materials
Global sports brand adidas is one of the first large businesses in the footwear and apparel sector to achieve material traceability at scale, gaining greater visibility into its complete supply chain down to the material level, by using TrusTrace's digital traceability platform.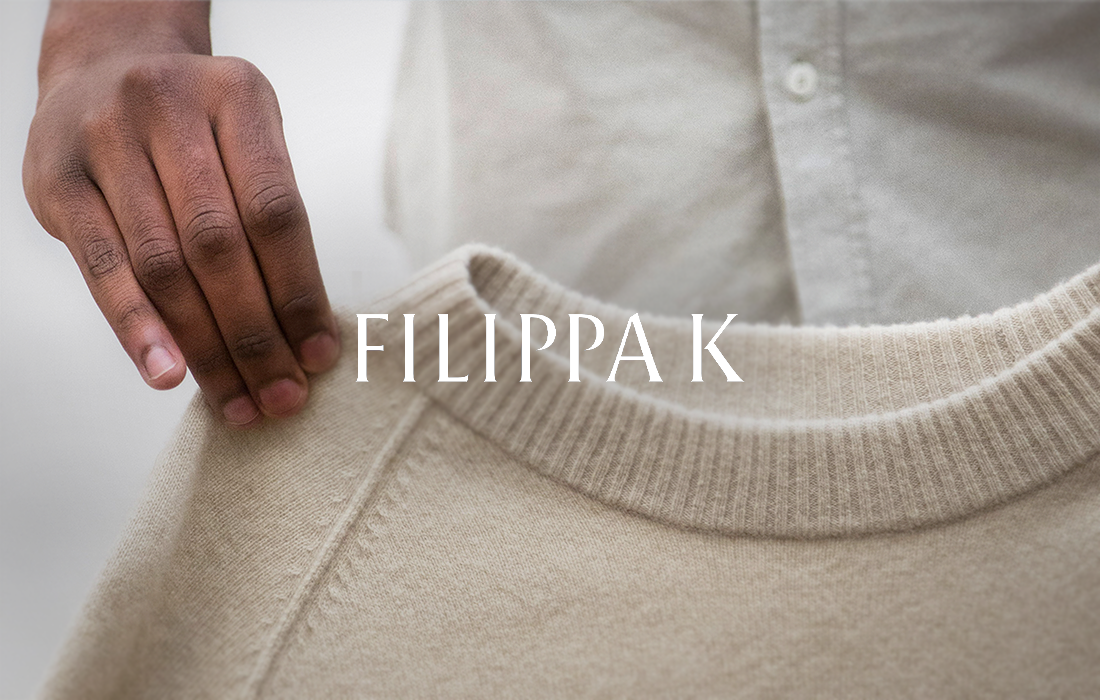 SUPPLIER DATA MANAGEMENT
A quest for full transparency and mindful fashion consumption
Well-placed with Filippa K's core philosophy of simple, minimal and sustainable, we worked together with the Swedish fashion brand to collect accurate product-specific information throughout their supply chain. We helped simplify this information in order to communicate their impact efforts via their own sustainability tags and retailer-specific sustainability labels.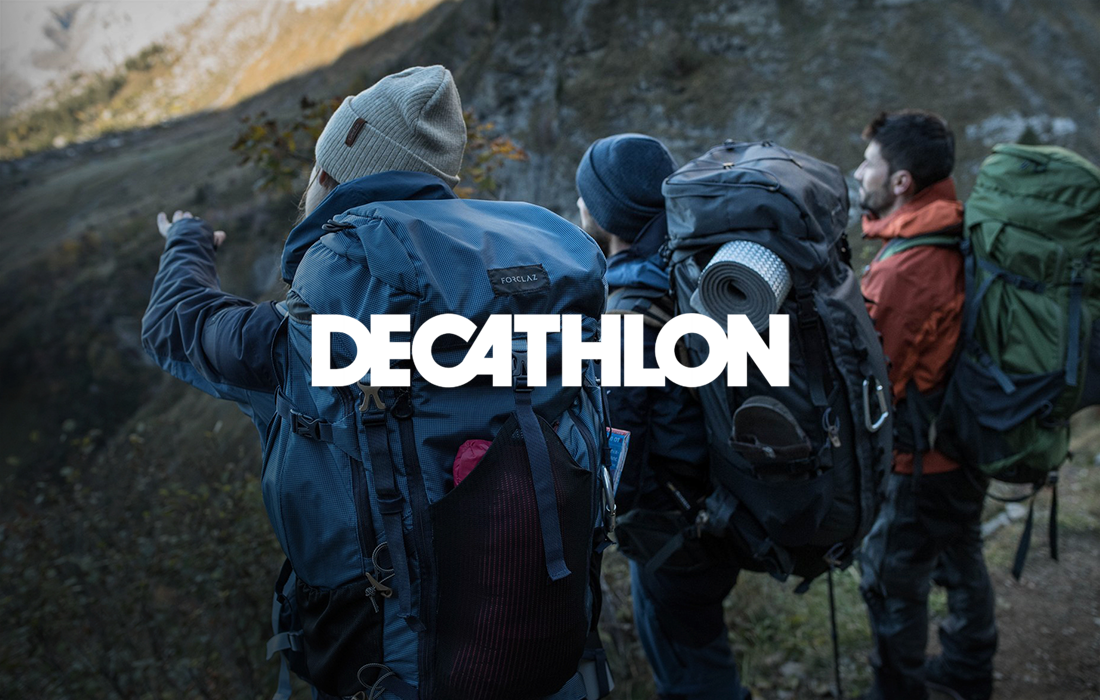 MATERIAL TRACEABILITY
A sporting goods retailer wanting greater control over production
French sporting goods retailer Decathlon was looking to achieve greater control over their production in order to be one step ahead of the curve. Our solution was lot level traceability of their materials, across tiers, to instill confidence every step of the way.
SUPPLY CHAIN MAPPING
Simplified and automated sustainability efforts for outdoor fashion retailer
With sustainability at its core, outdoor fashion company Fenix needed support to simplify and automate their numerous impact initiatives. The solution was to trace all their products back to raw materials, simplify certificate collection and also automate product labelling for e-commerce.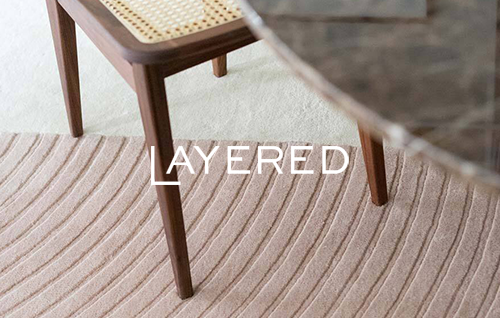 PRODUCT TRACEABILITY
First to fully trace rugs and carpets from raw material to final product
Swedish rug and carpet brand Layered are constantly on the lookout for new models for sustainable decisions for their production and their end consumers. TrusTrace technology enabled them to trace every carpet and rug from raw material to finished product, and communicate this with their consumers.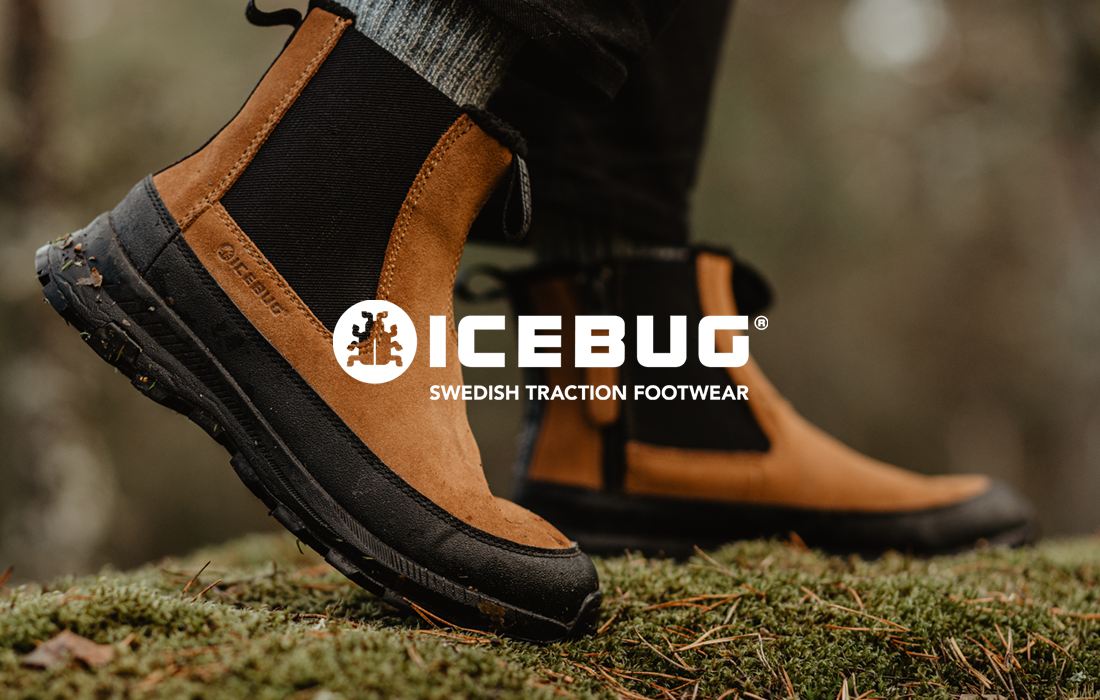 SUPPLIER DATA MANAGEMENT
Efficient sustainability data management system for performance footwear brand
One shoe can have 50 different components and global supply chains that span across five tiers. Using TrusTrace, Icebug integrated all sustainability data for their shoes in a single system and they are able to use the data for sustainability claims and carbon footprint calculation.