Our mission is to empower companies with the data to know, prove and improve the impact of their value chains. Why is this important to us? Because we envision a future where all value chains are traceable, circular and fair.
Founded in 2016, TrusTrace is headquartered in Stockholm, with offices in Coimbatore (India), US and France. Check out the Founders' story.
What We Do
TrusTrace is the leading platform for traceability and compliance data management for high volume footwear and textile value chains, especially high risk commodities and production facilities in high risk regions. We standardize how supply chain and material traceability data is captured, digitized and shared between brands and suppliers.

TrusTrace is trusted by 50+ global brands including adidas, Renfro Brands, and Brooks Running to trace high volume products, recording millions of tracing requests a month. No matter how complex your products are, TrusTrace is your partner in transforming your organization towards traceability and discovering beyond Tier 1 facilities.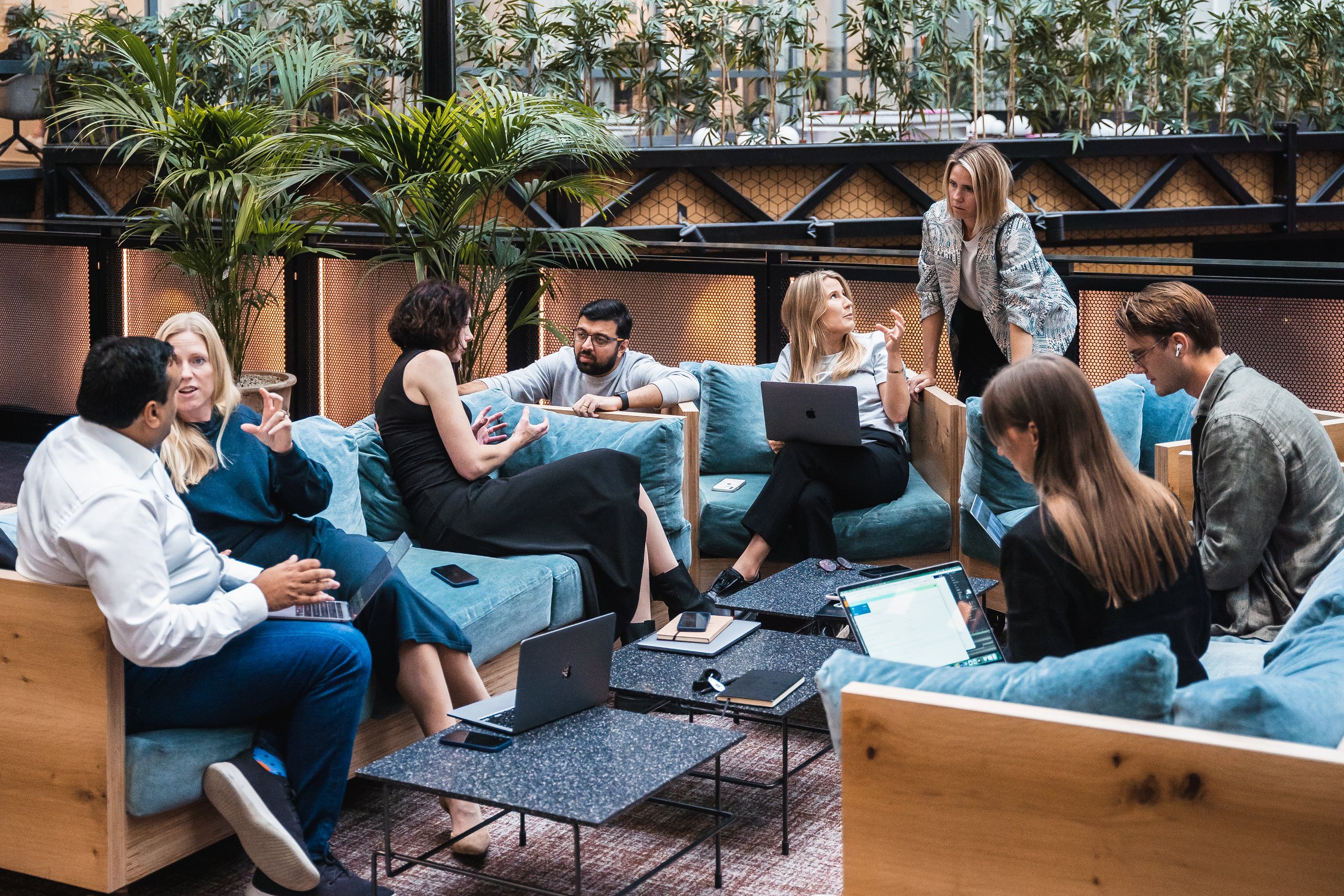 Corporate Social Responsibility
The TrusTrace team works hard to ensure we minimize our own impact and give back to our communities, guided by our company-wide CSR strategy. Our first CSR report, reporting on our progress, assesses our impact in 2022. Read more about sustainability at TrusTrace.