Founded in 2016 and headquartered in Stockholm, TrusTrace has evolved from a grassroots initiative in Coimbatore, India into a high tech supply chain traceability company with 100+ employees.
We're on a mission to accelerate sustainable transformation in global brands by digitally tracking the movement of materials in the value chain and empowering brands with the data needed to reach their sustainability goals. Check out the Founders' story.

TrusTrace offers supply chain transparency and material traceability for global fashion and apparel brands. With our technology and automation, we empower brands and suppliers around the world to collaborate on product and materials traceability digitally with our SaaS products. The technology uses artificial intelligence to streamline data collection, and it is also available to plug into existing supply chain solutions (PLM and ERP) via openAPI. With this connectivity, we start to gain that traceability and develop Responsible Supply Chains, and more importantly we are attracting global talent to help us build out this industry leading solution for a better future.

TrusTrace is available on the global market, and today we have memberships in influential industry advisory groups such as Sustainable Apparel Coalition, Forest Stewardship Council and the Swedish Institute of Standards. Currently TrusTrace is trusted by 50+ global brands including adidas, Fjällräven and Decathlon. No matter how complex your products are, TrusTrace will team up with you to trace beyond Tier 1.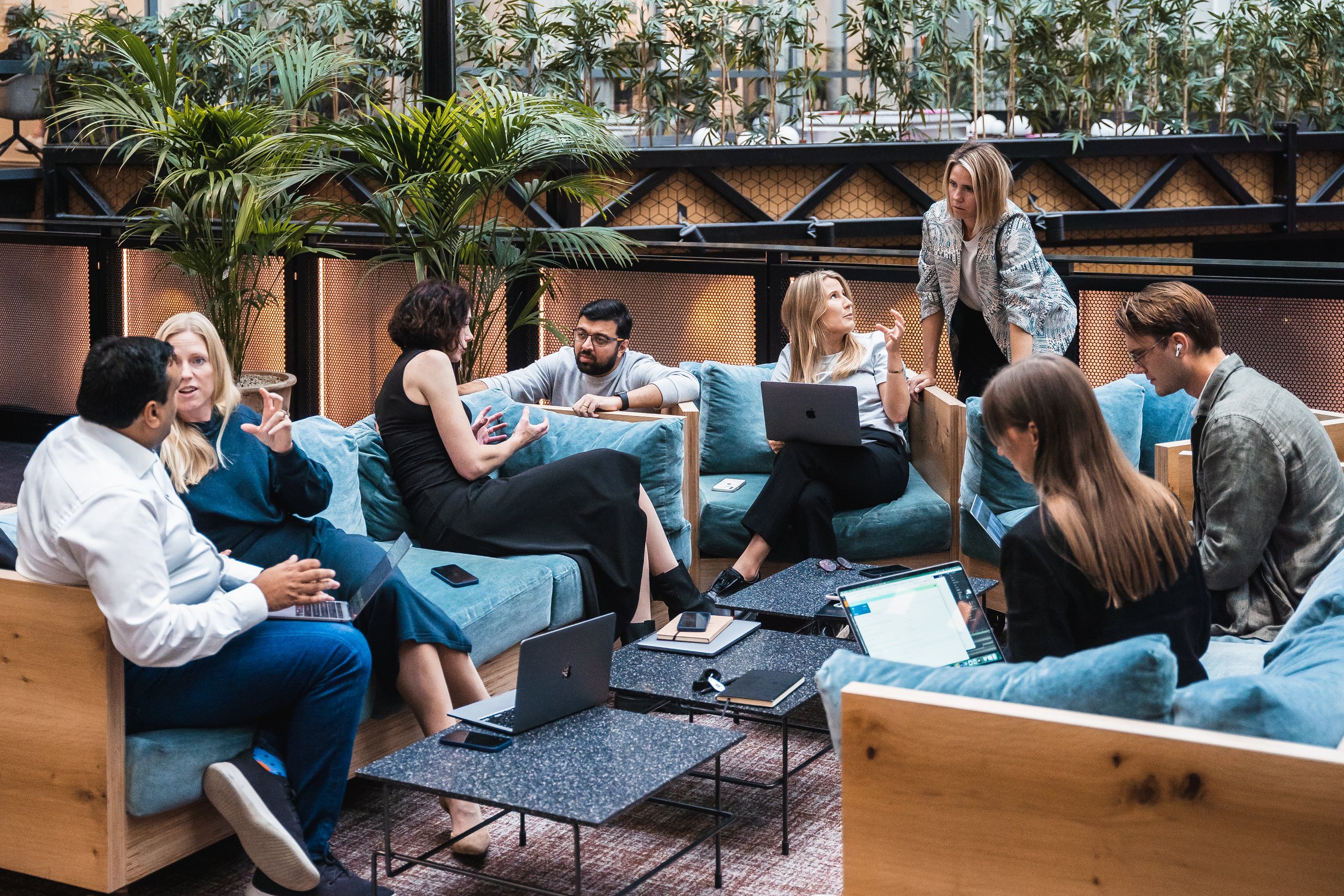 At TrusTrace, we also work hard to ensure we minimize our own impact and give back to our communities, guided by our company-wide CSR strategy. Our first CSR report, reporting on our progress, assesses our impact in 2022. Read more about sustainability at TrusTrace.