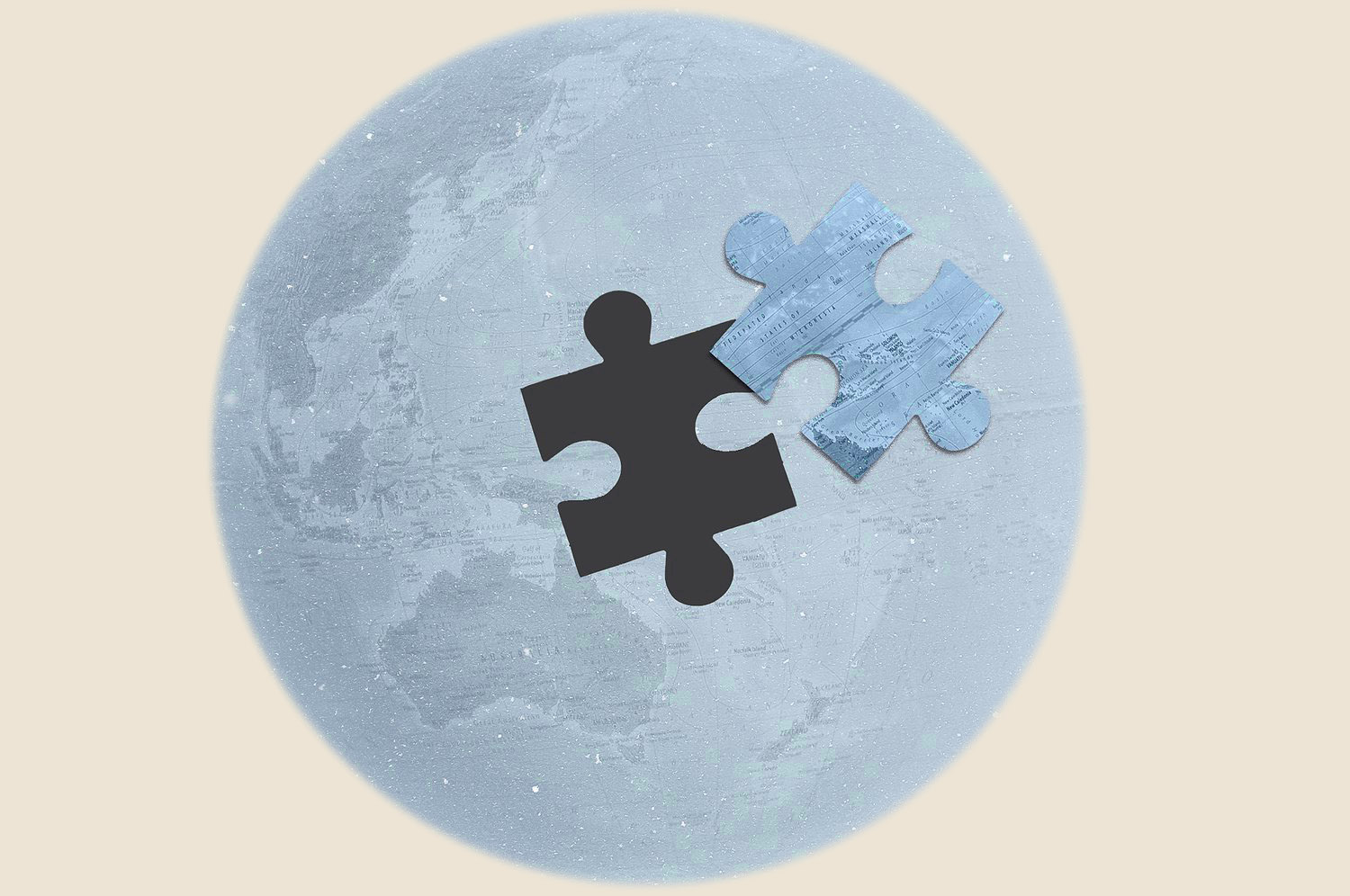 The horrible impact of C-19 is affecting all our lives and causing numerous hardships to mankind, especially the most vulnerable sections of our society. I thank the healthcare workers and their families for their untiring and inspiring service to the society. I hope and pray that the efforts of the various governments, corporates and NGOs help us overcome this pandemic soon. In this post, I am taking an optimistic shot on how the recovery should be post-C19 to give us a better and safe future.
Last few decades of globalization has helped the global economy immensely. We have seen healthy economic growth decade on decade, and it has also brought countries, economies and people closer through trade. At the same time, we should acknowledge that we have put profits before people and planet. This has led to backlash. We see nationalist movements across the globe where the affected majority are favoring nationalist policies and trade restrictions at the cost of free movement of people and goods. The economic gains from globalization has made the society more unequal. Farmer suicides and worker exploitation, release of active pollutants in waterbodies in developing countries and many similar examples show the ill-effects of Globalization 1.0.
This crisis gives us a great opportunity to balance the equation of people, planet and profit and usher in a new era of 'Positive Globalization'. The good news is that there is lot of groundwork done and great amount of progress made with respect to better environment, better working conditions for workers globally, biodiversity etc. through the Paris Climate Agreement, UN SDGs and similar global initiatives. Now, we have to join hands and make these initiatives mainstream and essential part of regular contracts. Various governments, corporates and global institutions such as UN, IMF, World Bank should work together to ensure that the UN SDGs are not only good-to-pursue goals but must-dos. At the same time each one of us is a powerful change-agent. We should vote for sustainable products by checking the product credentials before buying them.
The lock down and social distancing in different parts of the world has intensified our appreciation of nature, rewilding has gripped our imagination. At the same time, it is heartening to see individuals, large corporates & governments working together to help the affected populations. We have the resilience and the economy will bounce back, but the question we should ask is 'how do we make the recovery good for the planet and society'.
I have heard from few customers that they are looking at 'green recovery' and they are ensuring that sustainability (ESG) related activities continue with same vigor. This is very encouraging and hope we see more corporates, institutions and countries doing the same. This statement from Rahm Emanuel, Former Mayor of Chicago is so appropriate for the 'green recovery': "Never let a serious crisis go to waste. And what I mean by that it's an opportunity to do things you think you could not do before."
We at TrusTrace, feel privileged that we are participating in this 'green recovery' and 'positive globalization'. Our best attempts are to leave a better society and planet to our kids. Let's join hands to strike a better balance in the coming months. This will show the resilience of mankind and helps us build a better and safe future.
Subscribe
Sign up with your email address to receive news and updates.
By submitting this newsletter request, I consent to TrusTrace sending me regular website updates and occasional marketing e-mails.
I acknowledge that my contact information will be processed according to TrusTrace's Privacy Policy.