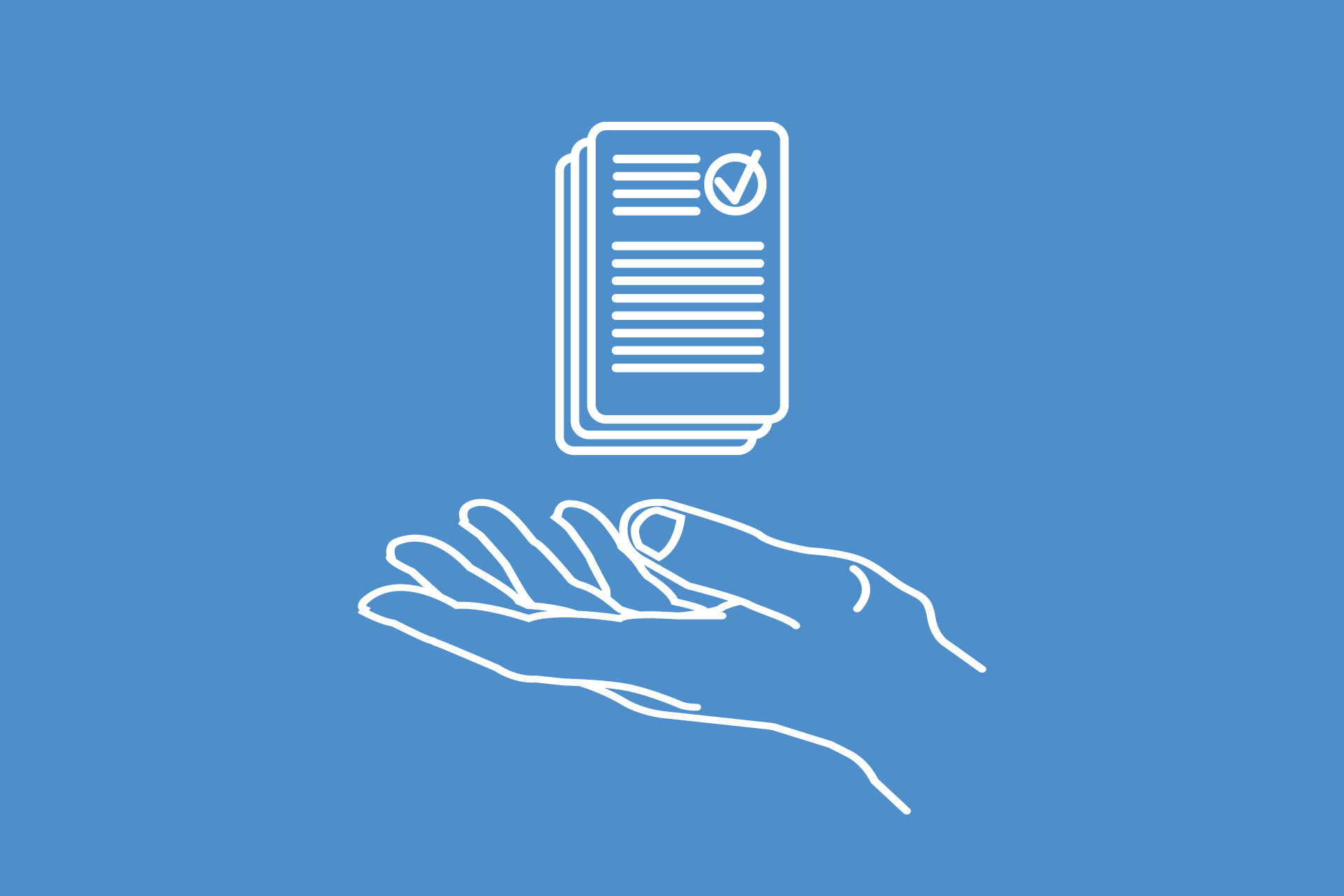 Since the UFLPA came into effect in June 2022, the forced labor law is ramping up. With it, comes a unique set of challenges and documentation requirements that companies need to be aware of in order to comply and freely import into the United States. Made in partnership with the American Apparel and Footwear Association, this guide outlines the best-practice approach to comply with the UFLPA.
On June 21, 2022, the Uyghur Forced Labor Prevention (UFLPA) went into effect. Under the UFLPA, U.S. Customs and Border Protection (CBP) can detain any shipment imported into United States that CBP believes has any supply chain connection, with the Xinjiang Uyghur Autonomous Region (Xinjiang or XUAR) in Northwest China or with a company on the UFLPA Entity List. Made by The AAFA and TrusTrace, this guide outlines the best-practice approach to comply with the UFLPA.
If a shipment is detained under the UFLPA but has no connection with Xinjiang or with the UFLPA Entity List, the importer can submit a petition demonstrating that the shipment was incorrectly detained by CBP. Under this "applicability review," the importer must submit a petition consisting of one or more traceability files within 30 days of the date of detention. This timeframe includes the duration that the importer is allowed to collect and organize the evidence as well as the time CBP must review it. This means that the importer must work fast to put together a traceability file.
Inside Your Traceability Evidence Files
A traceability file consists of documentation proving the entire supply chain of the detained merchandise, all of which must be translated in their entirety into English, as well as an overall explanation of which documents are included and what they mean. It is important, and necessary, to create this roadmap or narrative to guide the CBP on how to go through the documents so it is easy for them to find the evidence needed to clear the shipments. A pile of documents without an explanatory overview is likely to get rejected.
Here is a recent example: Four detentions might cover ten varieties of imported goods. For these detentions, the importer had to provide eight different traceability files, each covering a component of the finished merchandise. Each traceability file contained 30-40 documents and ran a few hundred pages in length. In total, the importer submitted approximately 3200 documents, all of which had to be validated, interlinked, and translated prior to submission.
Unfortunately, it is the standards governing what needs to be provided that are poorly defined. CBP does not give any forewarning to importers, so the importers are only informed of their goods having been detained after the shipments have arrived in the U.S. ports. In the case of textile supply chains, the complexity of such supply chains adds an additional challenge for document collection. This guide gives a summary of what documents to collect and where to start.
In general, the goal in collecting evidence for use in a traceability file is to be ambitious, but reasonable.
TrusTrace and the AAFA's Suggested Approach to the UFLPA:
To keep on top of compliance, it's essential that you monitor supply chains continuously, involving and holding your suppliers responsible for their role in this. Based on the information you obtain, you should manage and mitigate the risk detected and strive for continuous improvement. Report and follow up on your traceability journey and, if needed, terminate business relationships when risk has been verified, if remediation is not possible.
Start by collecting as much information as possible about your nominated suppliers (Tier 1, Tier 2, Tier 3, etc). You should take the due diligence approach of "Know Your Supplier" and collect documents accordingly. Ideally, work with a digital tool such as TrusTrace or similar solutions, where a document repository is available to store, review, and package the information for potential submissions.
Mandate what information your direct supplier should collect from your indirect suppliers and go more granular for regions or materials that have been identified as high-risk by either authorities or NGOs. It is important to not only take the evidence you collect at face value but also validate them through audits and testing.
Start small and evolve over time. Below is a visual of how you can go about it:
Data to Collect

Finished Good Production/ Tier 1

Fabric or Material Processing/ Tier 2-3

Yarn or Raw Material Processing/ Tier 3-4

Fiber Level/ Tier 4-5

KYS (Know Your Supplier)

Yes
Yes
Yes
Yes

COO (Country of Origin)

Yes
Yes
Yes
Yes

Transactional & Payment

Yes
Yes

medium-term goal*

long-term goal*

Transportation documentation

Yes
Yes

medium-term goal*

long-term goal*

Production Documentation

Yes
Yes

medium-term goal*

long-term goal*

* If the product is high-risk, or from a high-risk country, or is subject to a UFLPA detention, the answer should be "Yes"
For more, download our UFLPA Evidence Collection Document List.
×
Download the TrusTrace UFLPA Evidence Collection Doument List
This guidance is provided by the American Apparel & Footwear Association ("AAFA") and TrusTrace for informational purposes only. This guidance is for AAFA members only. No part of this document constitutes legal advice. There is no assurance CBP will consider documents prepared following this guidance as sufficient to release goods that are held under a WRO. This guidance is based on best practices recommended by a number of sources, including CBP. This document does not recommend collective action of any kind. This document represents the known and applicable information at the time of publication; any inaccuracy or omission is not the responsibility of AAFA or TrusTrace. Determination of whether and/or how to use all or any portion of this document is to be made in your sole and absolute discretion. Prior to using this document, you should review it with your own legal counsel. Use of this document is voluntary.
Subscribe
Sign up with your email address to receive news and updates.
By submitting this newsletter request, I consent to TrusTrace sending me regular website updates and occasional marketing e-mails.
I acknowledge that my contact information will be processed according to TrusTrace's Privacy Policy.