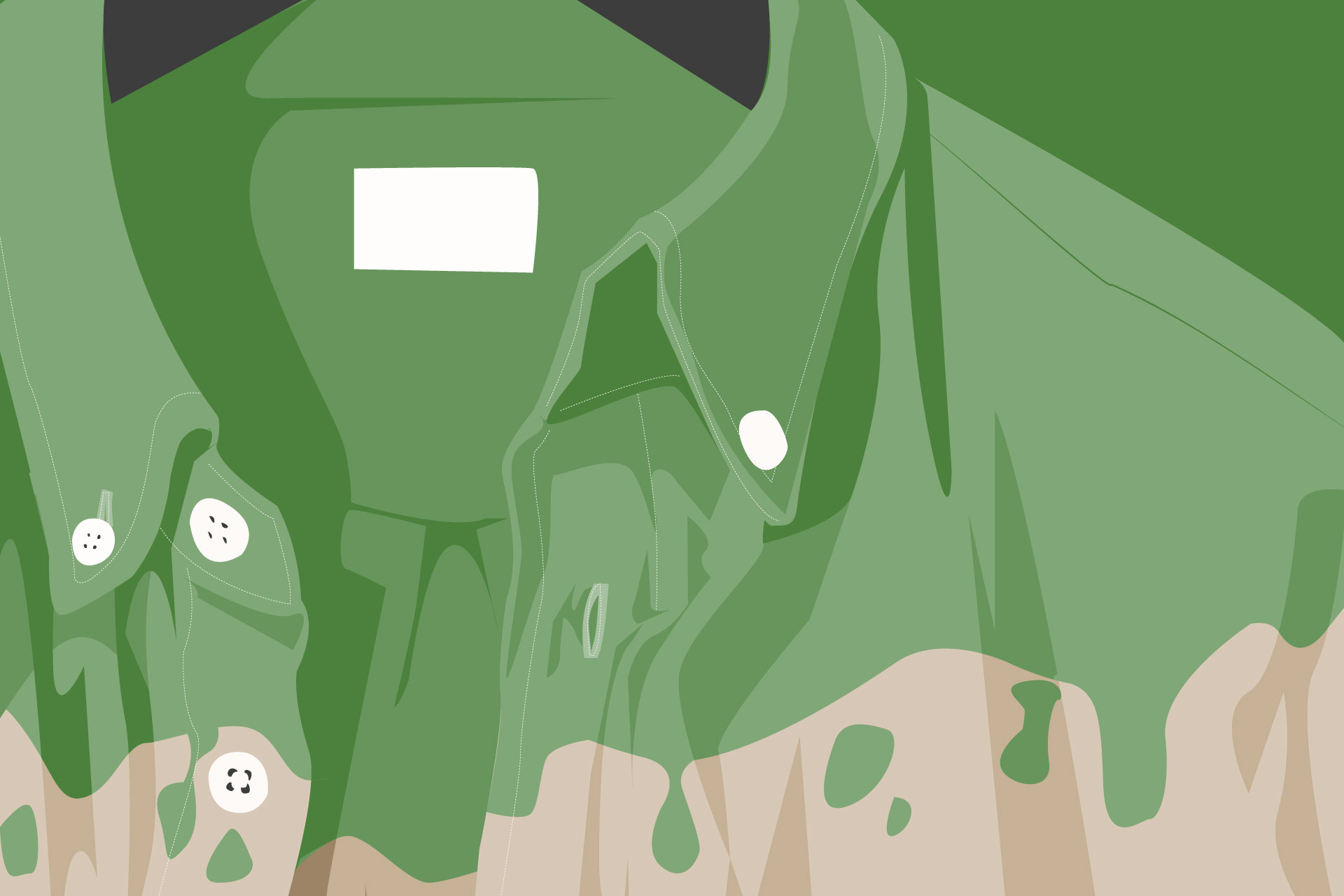 Greenwashing is rife in the fashion industry, but incoming laws are set to crack down on businesses making false claims about their products. In this blog post, you'll learn more about greenwashing from Fashion Revolution's global policy and campaign director, Maeve Galvin, as well as discover Fashion Revolution's three big tips to comply with greenwashing laws.
---
In 2021, the UK's Competition and Markets Authority (CMA) found that 40% of 500 consumer goods brands were making misleading claims about their sustainability credentials online. A 2022 survey of executives across different industries, which was conducted by the Harris Poll for Google Cloud, found that "58% agree that green hypocrisy exists and their organization has overstated their sustainability efforts." It's easy to see why 62% of consumers distrust sustainability information provided by brands, according to a 2021 survey from Changing Markets.
What is Greenwashing?
Greenwashing is when a company communicates its sustainability credentials in a false or misleading manner. It is a key issue in the fashion industry that is setting the sustainability movement backwards. "I believe greenwashing has been in existence as long as the compliance industry has," says Maeve Galvin, global policy & campaign director at Fashion Revolution. "Fundamentally, there is significant market value in 'guilt-free' shopping and greenwashing is a means for brands to satiate consumers that their products are the exception rather than the rule.
Greenwashing feeds directly into the enormous need many mainstream consumers have to be told 'where' to shop, as if it resolves the problem." Following its latest global review, the CMA released the Green Claims Code in 2021 to combat greenwashing with six recommendations for brands to align their marketing claims with.
In order to comply with laws, claims must be truthful and accurate, clear and unambiguous, must not omit or hide important information, must only make fair and meaningful comparisons, must consider the full life cycle of the product, and must be substantiated.
Fashion Revolution's Tips to Comply with Greenwashing Laws
1. Audit existing claims. When making a claim like "carbon neutral", it is vital that brands substantiate this with audits and make information on their time-bound and measurable targets and progress publicly available. Brands should review their marketing communications against the CMA's Green Claims Code to see if it could stand up to the scrutiny of the public.
2. Make information more accessible. It is impossible to communicate all the information related to the sustainability of a specific item, which is why QR codes are a great way to connect consumers with the information to support claims. The AGEC decree n° 2022-748, known in English as Anti-Waste for a Circular Economy Law, will require brands to communicate the environmental characteristics of products in France.
3. Integrity. Brands and retailers must be prepared to take responsibility for any misleading claims but they should not be making them to begin with. Brands should not be reserving compliance for when they are scrutinized and held accountable legally. To better facilitate this, there needs to be better communication internally as oftentimes, product design, marketing and sustainability teams work in silos. It is important that teams are transparent and aligned with their communications and the information needed to substantiate claims.
To read more insights from the TrusTrace Traceability Playbook for Fashion Supply Chains, click here. To read our Glossary of Traceability Terms, click here.
Subscribe
Sign up with your email address to receive news and updates.
By submitting this newsletter request, I consent to TrusTrace sending me regular website updates and occasional marketing e-mails.
I acknowledge that my contact information will be processed according to TrusTrace's Privacy Policy.