TrusTrace
Appoints Jorgen Smidt as Chair of the Board Amid Global Growth
TrusTrace closed 2021 with a 3x growth in revenue and will end 2022 with significant expansion into the North American market and continued growth in Europe and Asia.
STOCKHOLM, September 13, 2022 — TrusTrace, a Swedish SaaS company with a market-leading platform for product traceability and supply chain transparency in fashion and retail, today announced the appointment of seasoned board member Jorgen Smidt to Chair of the Board. The appointment comes at a time when TrusTrace is accelerating global expansion to provide a growing customer base with a reliable platform for supply chain traceability.
"Over the past year, TrusTrace has served as the foundation for some of the most pathbreaking sustainability transformation programs in the world," TrusTrace CEO and Co-Founder Shameek Ghosh said. "The appointment of Jorgen Smidt is another significant step forward in our growth. Jorgen will lead the TrusTrace board to support and further develop the rapid global expansion of our supply chain traceability and compliance platform."
Jorgen joins TrusTrace with extensive global leadership experience from innovation-driven SaaS companies. He began his career at the forefront of the mobile phone revolution during the early days of Nokia. Since then, he co-founded Sunstone Capital, now Heartcore, and held board positions at FreeSpee, FlatFrog Laboratories, Asetek and Onomondo. Most recently, his contributions were critical in the successful exits of Forsta and inriver in April and May of 2022.
"I am incredibly impressed by the TrusTrace team and their journey to enable the fashion and retail industries to fundamentally change the way products are produced," Smidt said. "By providing automated, verified supply chain data to replace manual processes, TrusTrace delivers superior value to brands and suppliers. The platform enables brands to accelerate their sustainable transformation and comply with regulatory and consumer demands for transparency and data. It's a much-needed product at the perfect time, and I have no doubt that TrusTrace will be highly successful."
Within the past year, TrusTrace shifted from a 100% European customer base to include 13% of customers in North America and 4% of customers in Asia Pacific. TrusTrace concluded 2021 with a 181% increase in monthly recurring revenue (MRR), with forecasts to end 2022 with an increase in MRR of more than 200%. During the first 8 months of 2022, the company has accelerated it's customer acquisition, signing multiple billion-dollar companies within apparel and luxury, with a combined revenue of more than $65 billion.
Furthering its commitment to sustainability, TrusTrace earned an ISO 27001 Certification and switched to 100% renewable solar energy in its Coimbatore, India office. "This will enable us to run all our office operations on renewable power, bringing down our office footprint to close to zero for 60% of our employees," Ghosh added.
TrusTrace is a leader in fashion supply chain traceability, providing 40+ global fashion and retail brands with verified data in real-time, as materials and finished goods move through the supply chain. The technology empowers brands and suppliers around the world to standardize how supply chain and material traceability data is captured, digitized and shared. With all trusted supply chain traceability data stored on a single platform, brands get the right evidence in the right place to substantiate product claims and meet regulatory compliance.
Through its open architecture, the TrusTrace platform integrates seamlessly with retailer, manufacturer and supplier systems, as well as other third-parties, such as certification agencies, lifecycle datasets and other sustainability solution providers. With more than 8,000 suppliers, 250,000 products and over $18 billion worth of goods tracked on the platform, TrusTrace is a business-critical platform for companies who see sustainability as being fundamental to their DNA.
For more information, visit www.trustrace.com. For hi-res photography, click here.
About TrusTrace
Founded in 2016, TrusTrace offers a market-leading platform for supply chain traceability at scale within fashion and retail, which has quickly become the foundation for some of the most ambitious sustainability programs in the world. It is built on artificial intelligence, blockchain, software bots, and IoT technologies in an open architecture that integrates seamlessly with manufacturer, retailer, and supplier's existing systems, as well as those of third-party certification agencies and other sustainability solution providers. The company is headquartered in Stockholm, Sweden, with presence in India, the US and France. Please visit www.trustrace.com to learn more.
Media Contacts:
Griffin360
Jess Passananti
jess@griffin360.com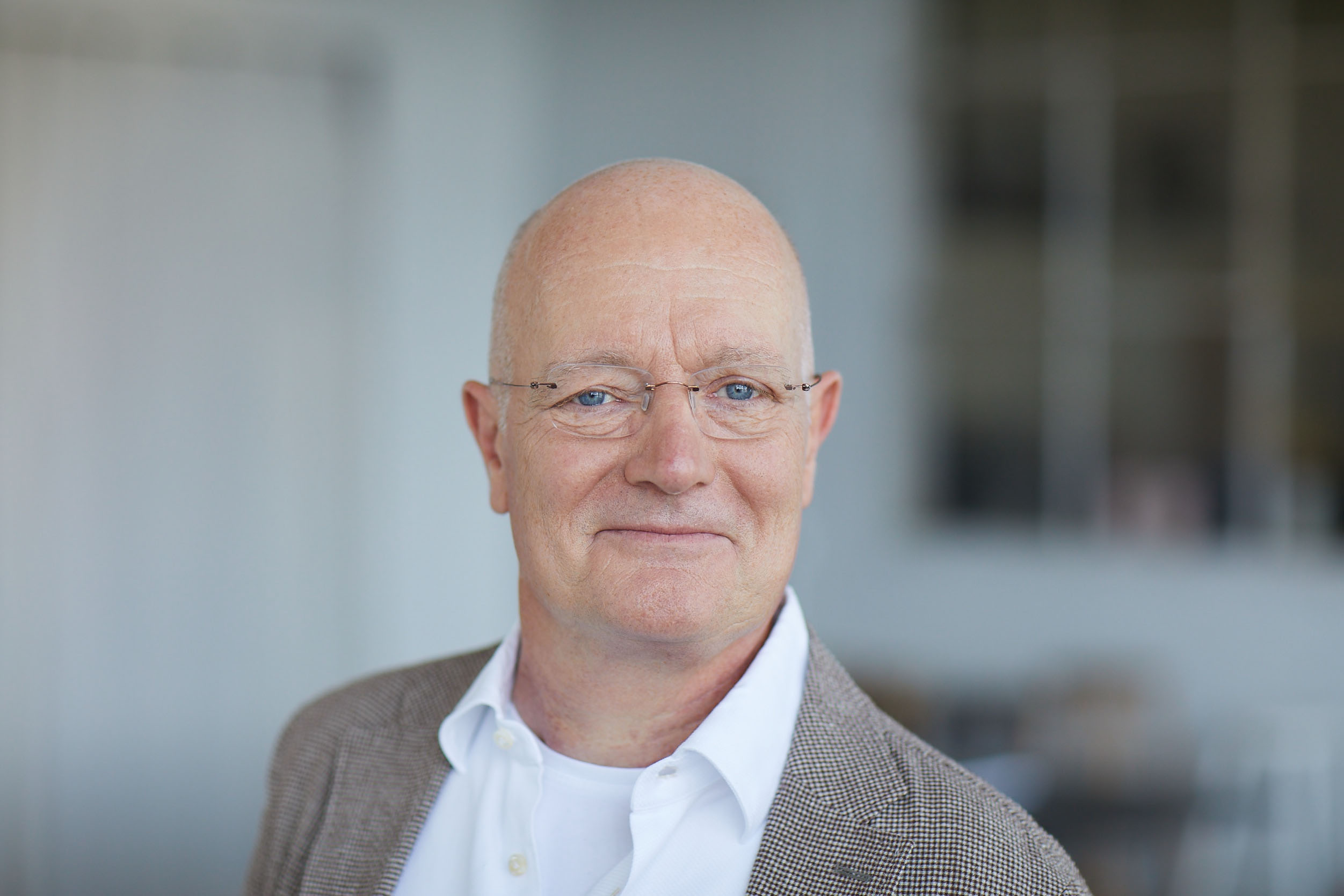 Jorgen Smidt, Press image (September 13, 2022)