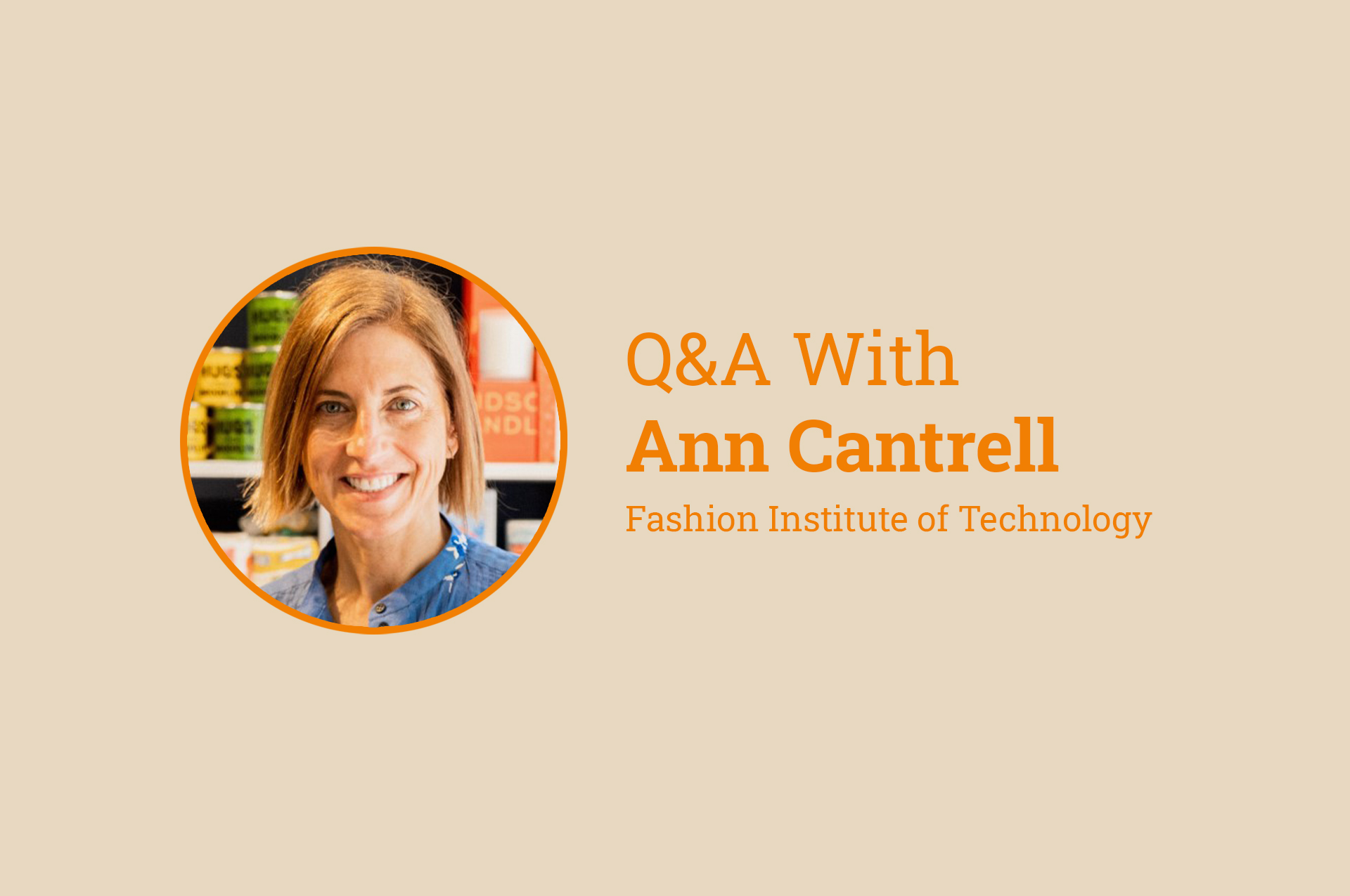 TrusTrace content editor and sustainable fashion journalist Megan Doyle sat down with Ann Cantrell, an entrepreneur and academic from the Fashion Institute of Technology in New York, to discuss incoming legislation that will impact the US this year. They discuss the current fashion landscape, what has catalysed the legislation, advice for brands looking to navigate incoming laws, and more. Below,
Read More →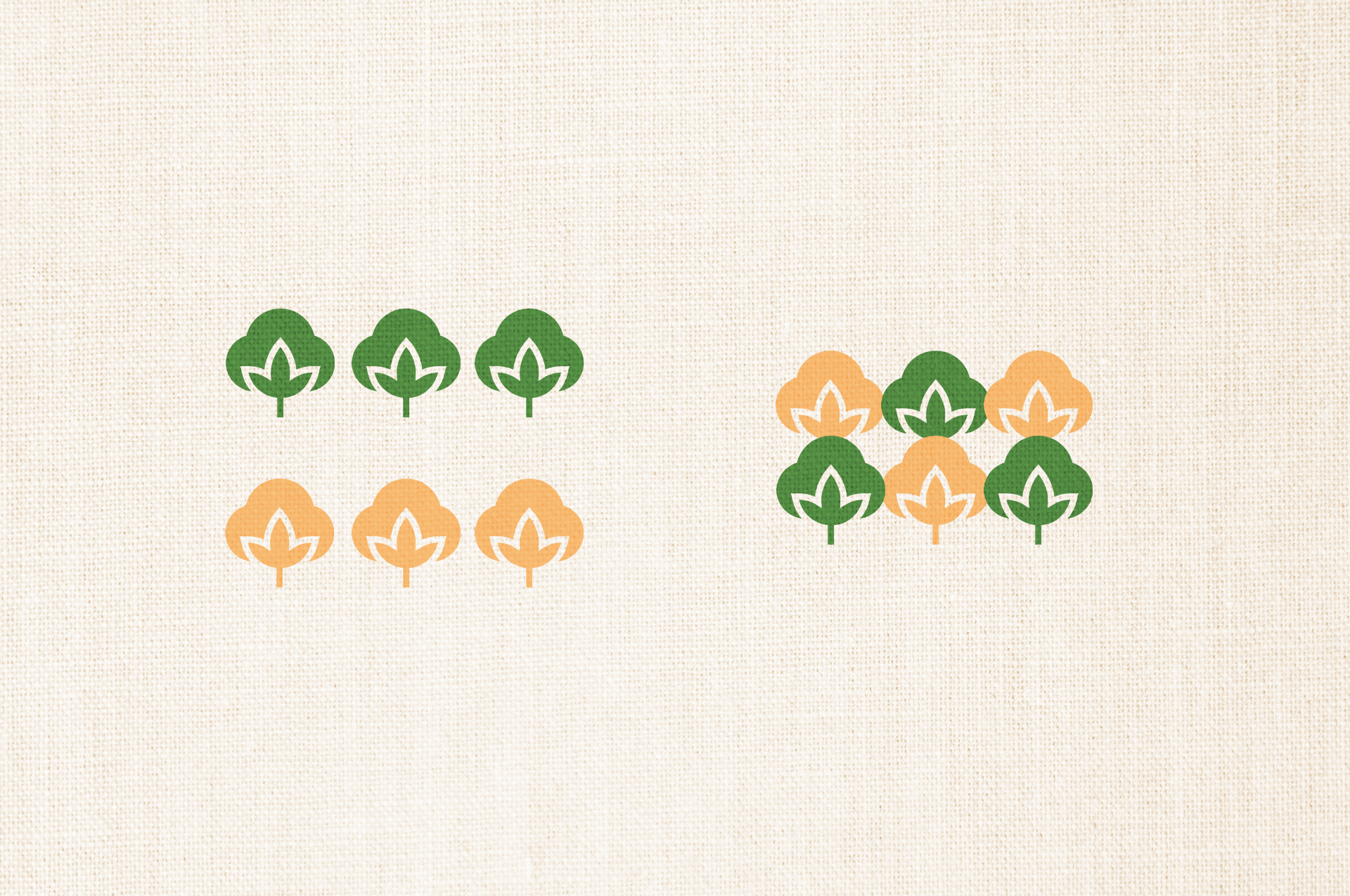 For any responsible fashion business, the Chain of Custody (CoC) is at the core of a sustainable supply chain. Referring to the documentation that records a product's origin, components, processes and handlers through the value chain from raw material to finished good, CoC models are used to validate claims about a product. This is especially relevant for brands using certified materials to prove
Read More →
Laws and Regulations
Can't find the information you were looking for?
Let us know which regulation you'd like to know more about, and we'll contact you with more information.
All Knowledge Hub Insights