BRANDS TRACING WITH TRUSTRACE: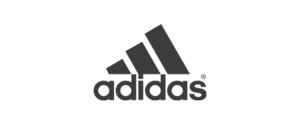 Join 8 000+ suppliers on TrusTrace
Digitizing your data for traceability and transparency with TrusTrace gives your business a competitive advantage and solidify business relations. We have over 50 brands connected with 10 000+ supplier users right now.
The best part? It is free for suppliers to use!
Benefits for Suppliers
Why Join TrusTrace?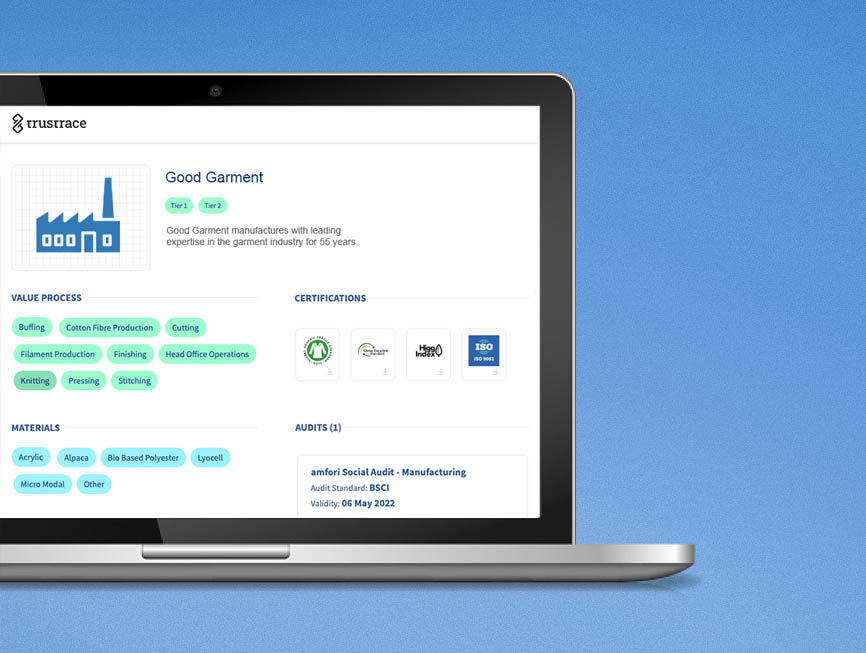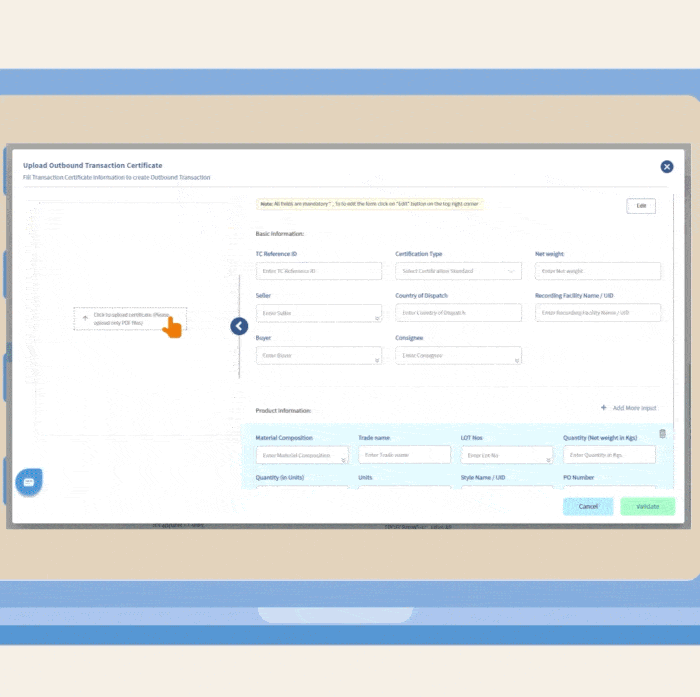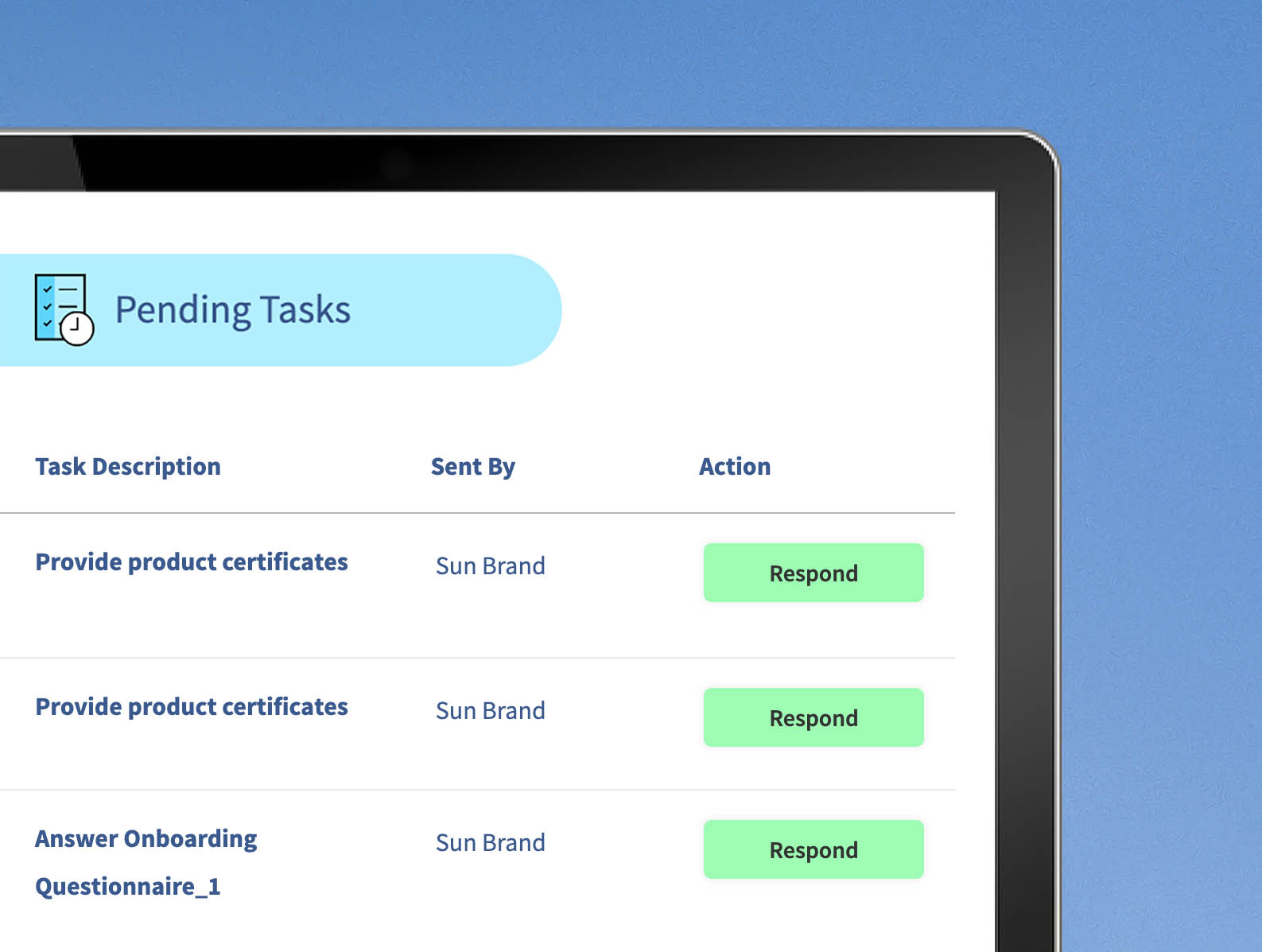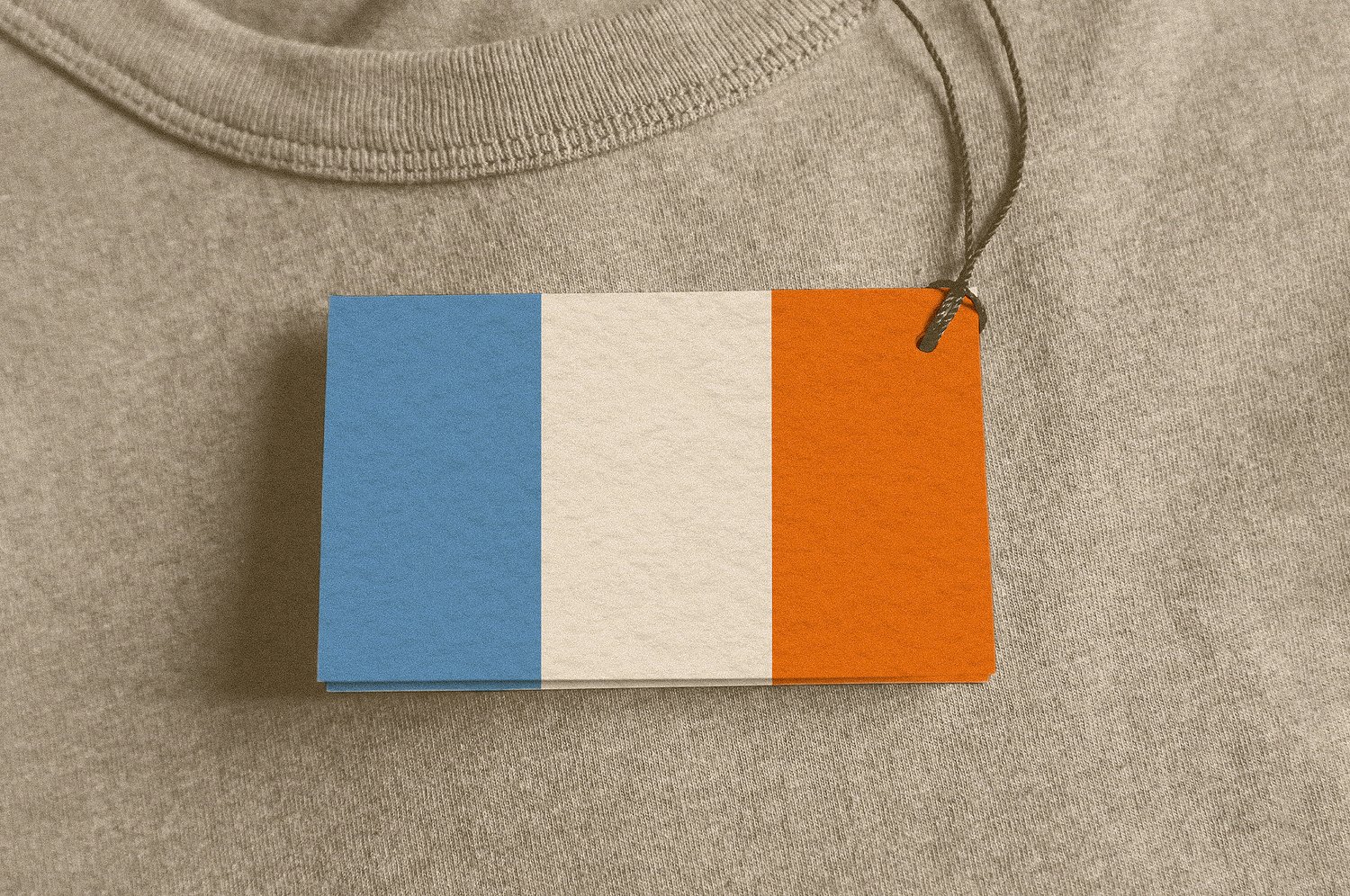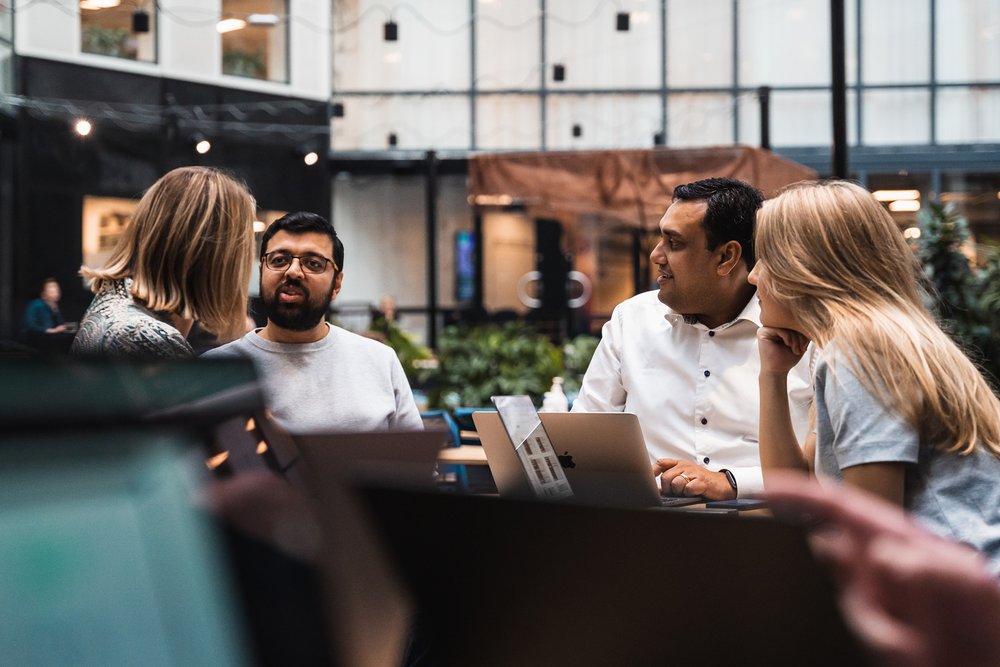 ×
Request Information About TrusTrace Supplier Portal
TrusTrace is digitizing supplier data globally
50+
global brands tracing